New features
ePlane Autopilot: A Fully Automated Way to Source Aircraft Parts

We know that sourcing parts can be a long and complicated process. That is why the ePlane team has worked hard in the past couple of months to automate your RFQ process completely.
We are proud to introduce ePlane Autopilot, the perfect tool that enables vetted airlines to reduce thier average source time with just one click. ePlane Autopilot sends RFQs to relevant sellers and collects the quotes – all that's left for you to do is make the decisions and send POs.
ePlane Autopilot is an integrated part of the ePlane dashboard. No software download needed.
If your company is already verified, you can try it now!

Not yet registered as a company? Click here!
Watch: ePlane Autopilot sends RFQs automatically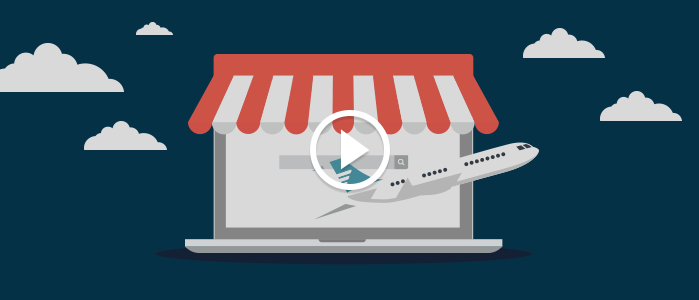 Step #1: How to Activate ePlane Autopilot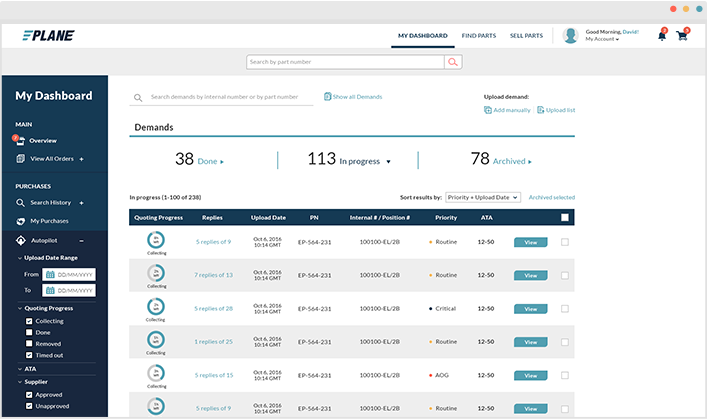 Once you opt-in to ePlane Autopilot, you simply:
1. Click the Autopilot tab located on the main navigation bar
2. Choose from two options: Add part numbers manually or upload a bulk list via Excel
3. Set the parameters to refine your search: priority (AOG, critical or routine), condition, quantity, etc.
That's it! ePlane Autopilot is in control.
You can also sync your ERP system to ePlane.
Contact our Account Specialists now, and they will guide you through the process.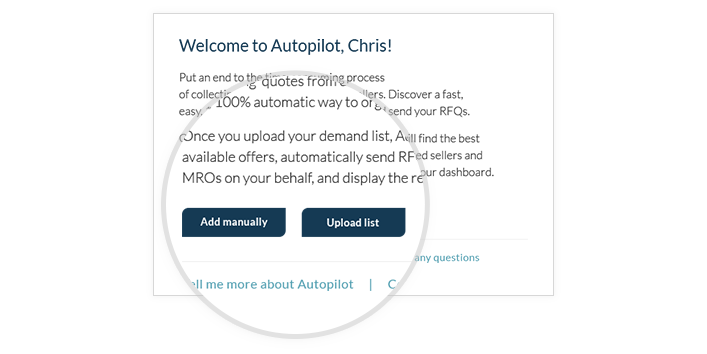 Step #2: ePlane Autopilot Does the Rest
ePlane Autopilot automatically sends RFQs to relevant sellers and collects the quotes. The powerful machine-learning algorithm that is at the heart of ePlane Autopilot enables you to streamline your sourcing process:
✓ Studies your purchase history and unique business needs
✓ Retrieves only in-stock items from vetted sellers & MROs
✓ Gathers all results on a user-friendly dashboard
✓ Provides you with 24/7 access to your demand list
You will receive real-time updates for every demand via email.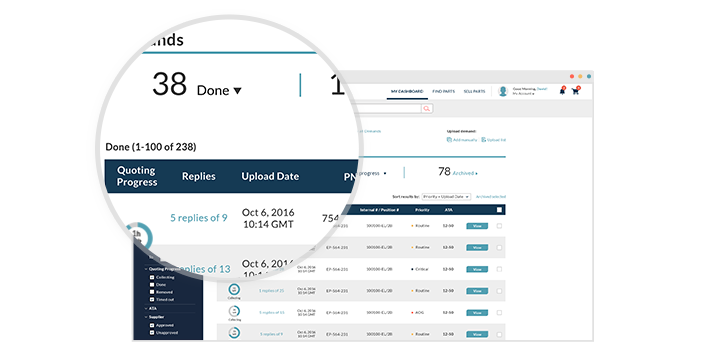 Step #3: Chat, Compare, and Finalize Deals Online
With ePlane Autopilot, you can do it all in one place:
✓ Review and compare quotes
✓ Chat directly with sellers & MROs
✓ Receive tags and documents
✓ Send POs and close the deal
Your job is complete!
All your transactions and conversations are logged for future use.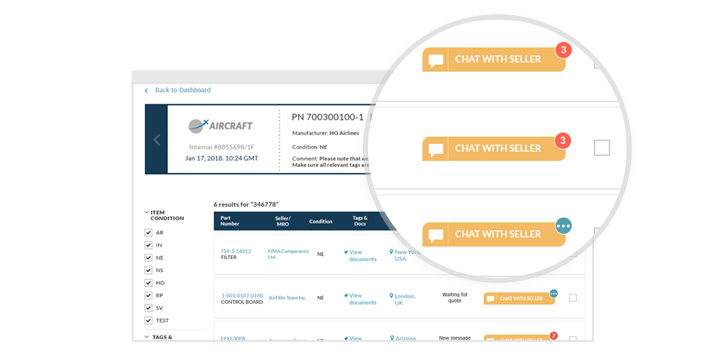 Try it now for yourself!
If your company is already verified by us, simply click here and apply for a free trial.
Not yet registered as a company? Click here!
Fulfill your demand list automatically with ePlane Autopilot in a few simple clicks.
We would love to get your feedback. Comment below or email us and tell us what you think.
Don't have an account yet? Join ePlane now.
Watch this video to learn how to use ePlane Autopilot – step by step.