We have collected this month's top insights and trends, so you can plan better for the future.
Here are the latest trading insights and trends.
TOP ACTIVE REGIONS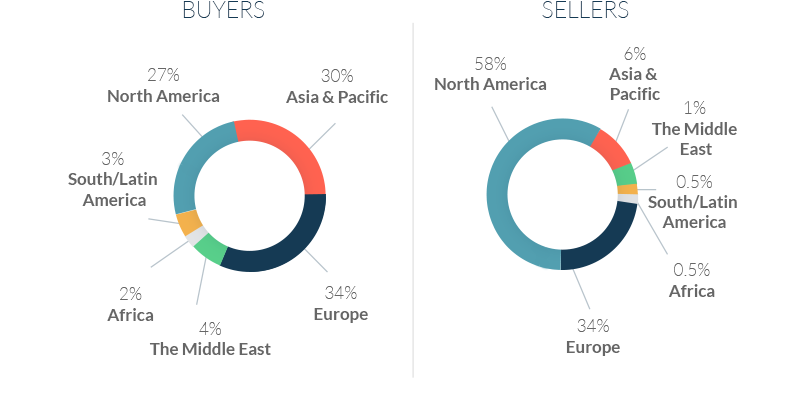 TOP SEARCHED PARTS
Search now for more items!
PRICE TRENDS

* Parts pricing in May 2020 vs. 2019.
WE WELCOME THIS MONTH'S NEW SELLERS
Don't have an account yet?