ePlane for Chrome is a Google Chrome browser extension. With this extension, you can get immediate access to inventory and repair capabilities listed on ePlane by vetted sellers. Simply type the part number(s), or paste your demand list to search inventory and repair capabilities directly from your Google Chrome browser.
If you are using Internet Explorer or Mozilla Firefox, please stay tuned, and we will update you once these extensions are ready as well.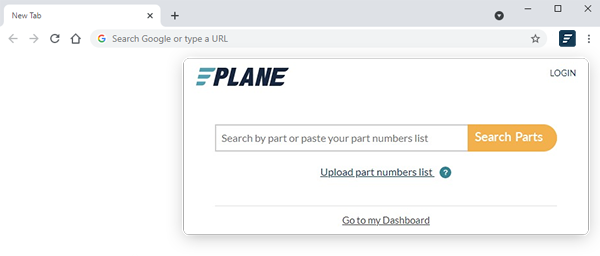 To install the ePlane for Chrome extension to your browser, click the button below:

In the window that opens, click the button that says "Add to Chrome". To use the extension, click the icon to the right of the address bar.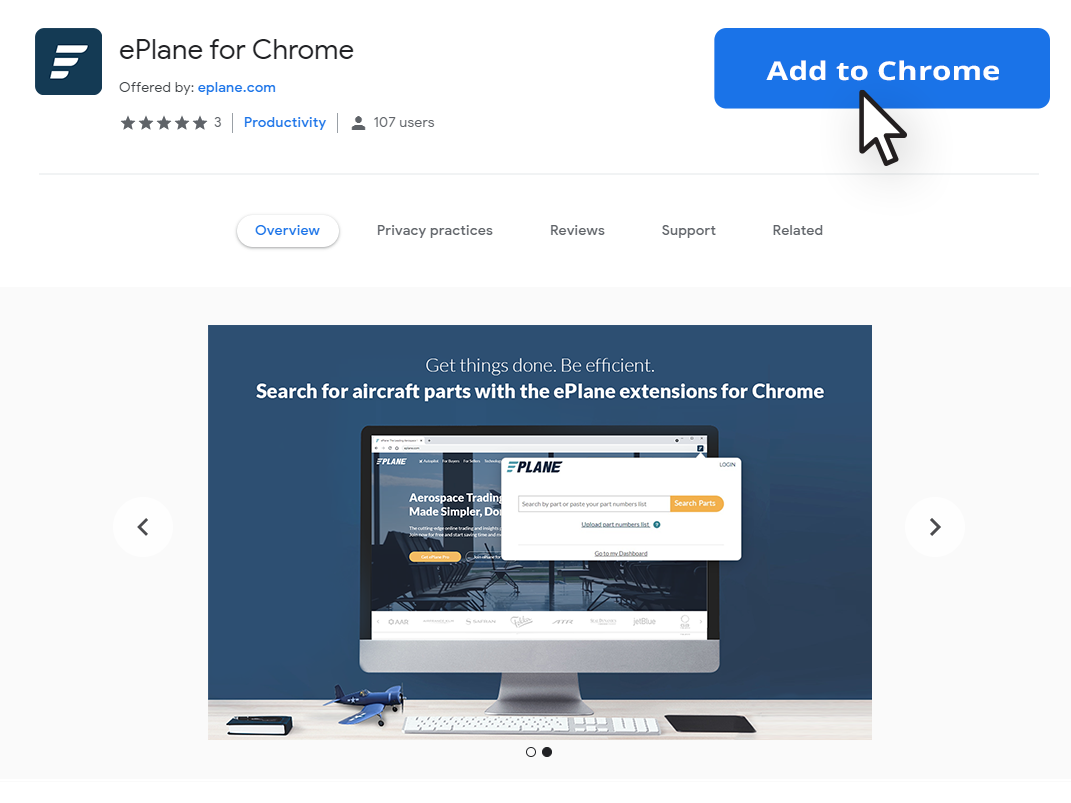 ---
1. After the Chrome extension is installed, click on the puzzle piece icon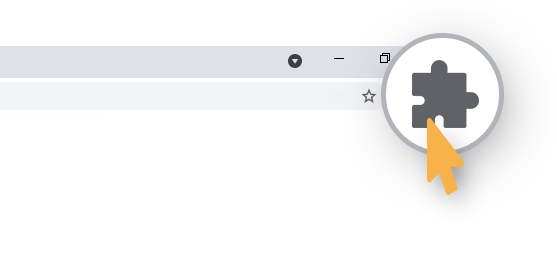 2. Then click on the pin icon next to ePlane's logo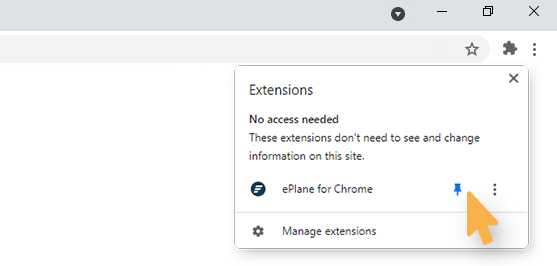 ePlane is 100% free for both buyers and sellers – there is no subscription, commission, or usage fee.

We would love to get your feedback. Comment below or email us and tell us what you think.