News
Meet the People Behind ePlane at the MRO Americas 2019

So much has changed since we showcased at the MRO Americas 2018.
ePlane today is an end-to-end, fully automated, and smart sourcing tool that caters for thousands of leading OEMs, distributors, MROs, and airlines from across the globe.
We witness successful transactions being generated via our advanced platform on a daily basis – no commissions, zero fees. This is how we measure our success (and our clients' success).
And now we are coming back stronger to the MRO Americas 2019, taking place on April 9-11, at the Georgia World Congress Center Atlanta, Georgia, USA
This time, we will be presenting our new premium services:
Stats & analytics
Real-time connectivity
Automated tools
Logistics solutions
And more…
We would love to make the time and show you these game-changing features in person (plus, we're bringing along some cool giveaways we just know you'd enjoy).
Go ahead a schedule a meeting with us now!

And if you're the spontaneous kind, simply fly by, say hi, and stay awhile. We're right over at booth #2113.
And until we meet you there, here are a few memories from last year, right out of our Instagram account: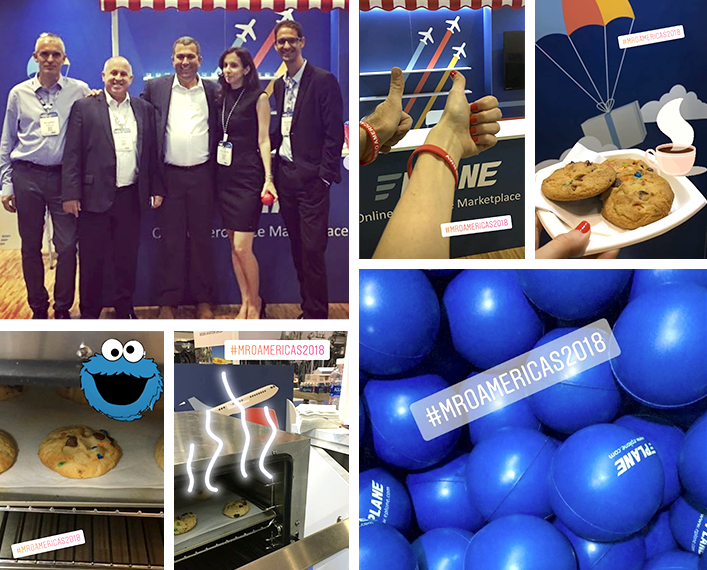 We would love to get your feedback. Email us and tell us what you think.
Don't have an account yet? Join ePlane now.