Whether you're new to ePlane, or you've been using the platform for a while,
there are always new features and opportunities to take advantage of!
Check out previous webinars and register for our upcoming webinars below.
Webinars on-Demand

All of ePlane's best practices, in one place.
ePlane Pro. All of ePlane's capabilities. Plus. Watch this webinar to learn all about the enhanced capabilities and new features.

Learn all about ePlane's integration with various payment providers and methods, making it easy for you to pay and get paid directly by the buyer or through ePlane Fulfillment.

Get started with ePlane.com.
Learn how to trade online with any partner in the world.

Learn how to access your Insights Dashboard, organize your data, display real-time performance, and highlight your business's pain points.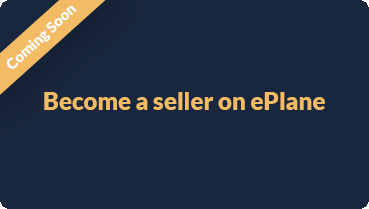 Keep your business flying. Our community numbers more than 5,500 companies. Learn how to easily sell your items and repair services on ePlane.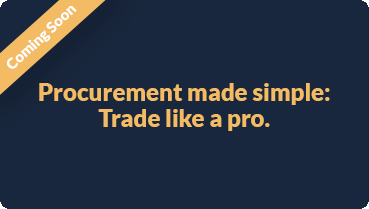 How to find the part you need, automate manual day-to-day tasks, and finalize deals on the platform: we'll explain how to trade like a pro