New features and capacities that bring greater efficiency When managing your activity
In our latest release, ePlane's Dashboard has received a design overhaul, delivering a more user-friendly and efficient platform to further drive the value of your marketplace activity.
ePlane's New Dashboard. With an emphasis on improving user experience throughout sales, purchase, and reporting processes, we've added several new features, including unique views for buyers, sellers, Autopilot, search history, and stats & analytics.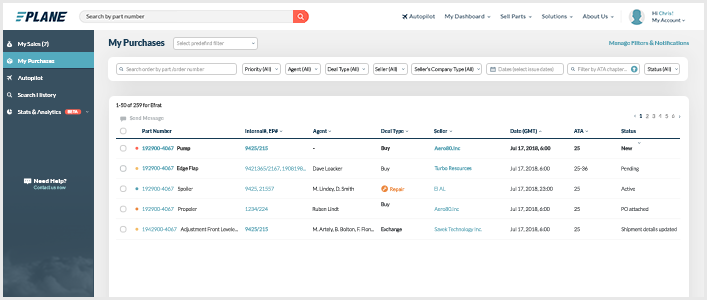 My Purchases. Expanding the capability of buyers to drill down into further, you can now view, sort, customize and filter your purchases as you like.
Increase visibility and transparency of the purchasing process by filtering through part number, priority, seller/buyer, company type, dates, deal type, ATA chapter, status and any combination thereof.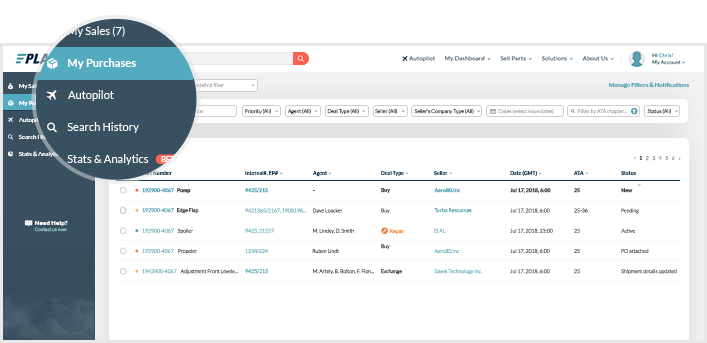 My Purchases – Filters

My Sales. In our latest dashboard release, we deliver sales insights with the push of a button. Just as the buyer needs insight into purchasing, the seller needs visibility in their sales activities.
You can now view, sort, customize and filter your sales as you like; you can create your own filters by part number, priority, agent, buyer, buyer's company type, dates, deal type, ATA chapter, and status.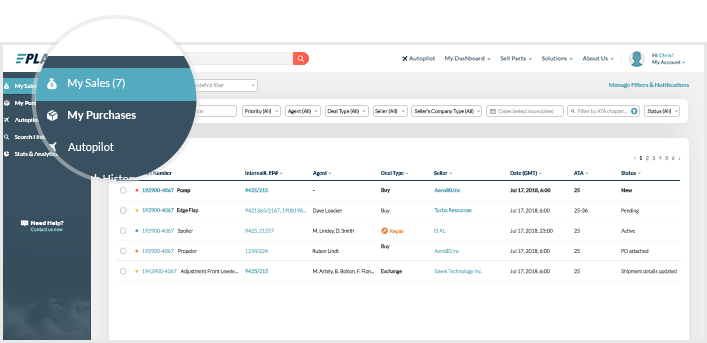 Save filter. When you're running multiple reports and need insight into more than just one outcome or set of data, saving filters can deliver those statistics and info swiftly and accurately.
You can save filters and even assign privacy levels to ensure you can connect with the information you need, quickly and securely.
You can also save your filters and decide about your email notifications.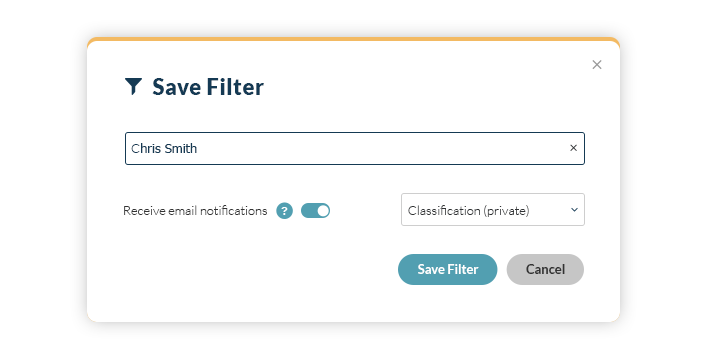 Notification center: You can manage and modify your email notifications using search, enable, disable, edit or delete commands.

Autopilot. ePlane Autopilot AI algorithm fully automates the RFQ process, reduces your average sourcing time and creates a greater diversity of proposals.
In one click, Autopilot starts collecting quotes from matching vendors and delivers the results to your dashboard, email inbox or both.

Uploading demands
You can upload your demands to Autopilot in two simple ways:

1. Upload demand list– You can upload your demands to Autopilot by dragging and dropping an industry-standard template in .xls, .xlsx or .csv format into the capture field. Alternatively, you can browse your local hard drive for the specific file, make the selection, and click upload.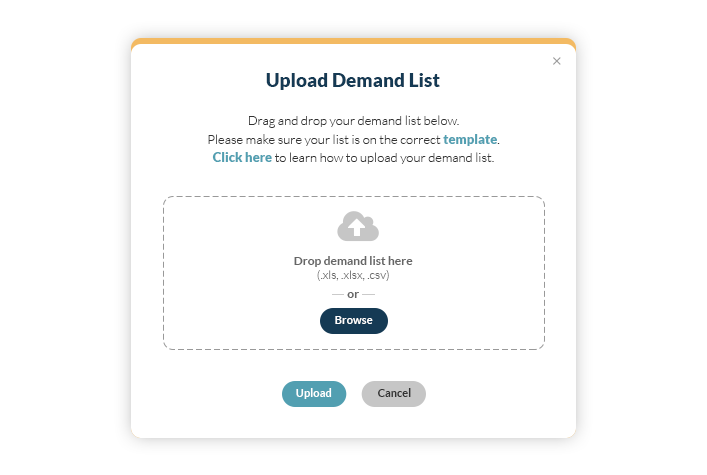 2. Upload demand – The second option provides you the ability to add demand manually with industry-standard fields, visible in the Add New Demand form. Fill in the relevant fields and submit to complete adding a new demand.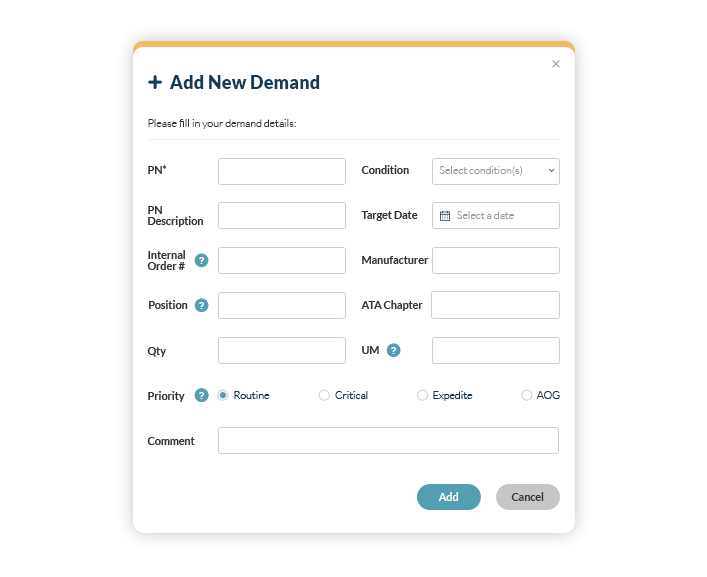 Excel Download. You can also export your results to Excel. Generated exports can be defined to include price only or all associated data.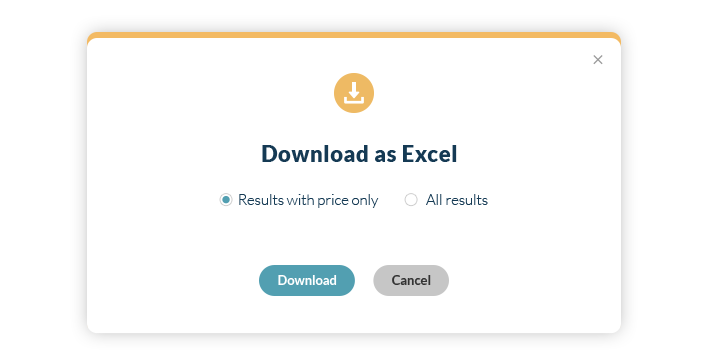 We hope that our new im­­provements will make ePlane much more user-friendly and improve your experience on the platform.

We would love to hear from you and get your feedback, please contact us at hello@eplane.com for any questions or comments.
Tags:
Aerospace
,
airbus
,
aircraft
,
Aircraft maintenance
,
aircraft parts
,
Aircraft price
,
aircraft repair management
,
Aircraft repair station
,
airframe
,
airline
,
airlines
,
Airplane
,
Airplane price
,
Airplanes
,
Autopilot
,
Aviation
,
dashboard
,
ePlane Autopilot
,
ePlane dashboard
,
excel
,
Inventory
,
Purchase Aircraft