All of us at ePlane are here to assist you in facing the current global challenges. Our team is working around the clock to make sure you will continue to receive the best service possible.
Our uncompromising priority at ePlane remains the success of our customers and partners.
ePlane's platform is operating normally and is available to assist you in all your activities, whether from home or office, through our fully secure online trading solution.
We encourage you to take advantage of our free digital platform and experience a modern, efficient and smart way to buy and sell parts and locate repair services.
Click here to schedule a free demo session, so you can benefit from all the features we have to offer.
We are here to assist.
Our customer service team is here to help you to get the job done across regions and platforms.
Contact us at hello@eplane.com or connect with us on WeChat.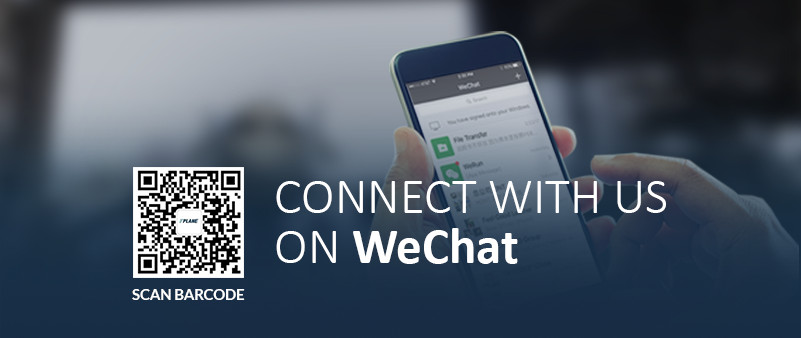 Find us on LinkedIn to get the latest industry trends and product announcements (we have some big news coming!).
Don't have an account yet? Join ePlane now.