We are proud to announce an investment led by major Japanese trading and investing company, Marubeni Corporation, and current investors totaling US$9 million.
ePlane is changing the way companies in the Aerospace industry are conducting business. The revolutionary online platform enables users to trade aircraft parts, locate repair services, and improve supply chain bottlenecks and the cost structure of its users. The Aviation Maintenance, Repair and Overhaul (MRO) market is impressive. With an $80 billion global MRO market and an expected growth to US$116 billion by 2029, the industry is ready for more efficient, modern, and effective methods to improve the way it transacts.
By bringing efficiency to the MRO industry, we have catapulted it into the 21st century, providing centralized sourcing, BI, and a marketplace for buying, selling, repairing, loaning, and exchanging aircraft parts. Our platform digitizes the procurement process, syncing enterprise resource planning (ERP) systems and custom inventories, to ensure that inventories are most up to date in real-time.
"We are delighted to see Marubeni joining us and see this partnership as an important one to the ongoing growth and success of ePlane. This is a strategic step," said Benny Shabtai, one of ePlane's initial investors and Board Members who previously sold mobile instant-messaging, voice and video calling app, Viber, to Japanese tech giant Rakuten.
---
We are here to assist.
Our customer service team is here to help you to get the job done across regions and platforms.
Contact us at hello@eplane.com or connect with us on WeChat.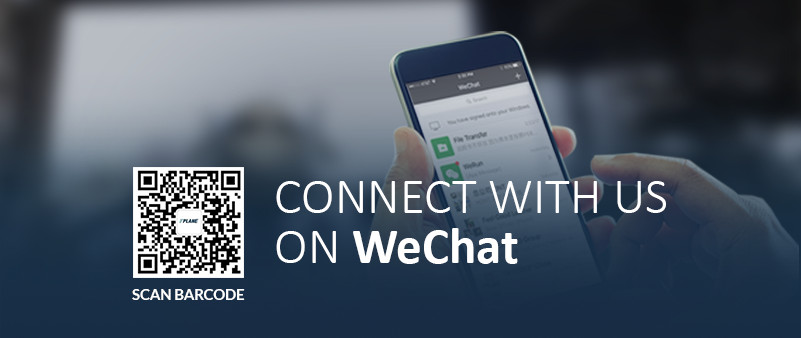 Find us on LinkedIn to get the latest industry trends and product announcements (we have some big news coming!).
Don't have an account yet? Join ePlane now.