Digital innovation is key to unlocking productivity gains across all levels of your operation.
Indeed, in today's reality, digital innovation has become the main factor in business success.
At ePlane, we made it our mission to develop better and smarter possibilities for situations you face now and in the future.
By embracing new technologies, your organization will be positioned to grow and adapt to the new reality.
As the fastest growing end-to-end online Trading and Insights platform in the aerospace industry, with verified listings, real-time inventory, advanced data analysis, and a user-friendly platform, ePlane's solution revolutionizes old-fashioned aerospace trading. 
As thousands of vendors and businesses join our revolution, we're experiencing another month of record growth on our platform.
We are thankful to you for helping us grow!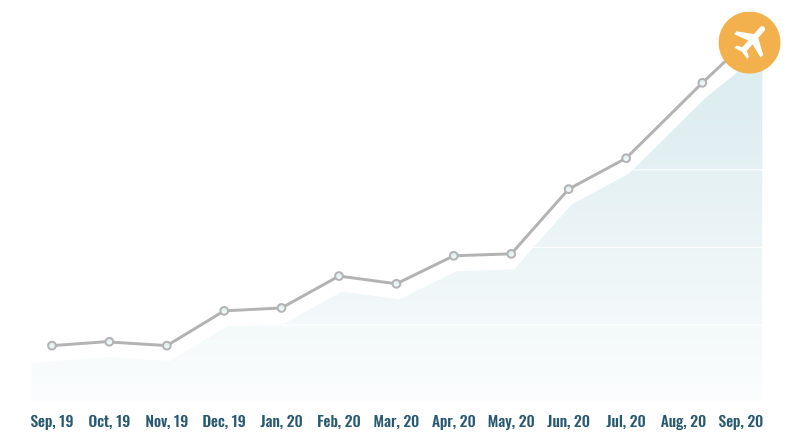 ---
The available items and repair services are growing daily,
allowing you, our thriving community, to find new trading partners and business opportunities each time you search.


---
Book your free live training session with ePlane's experts
to make sure you benefit from everything we have to offer you.